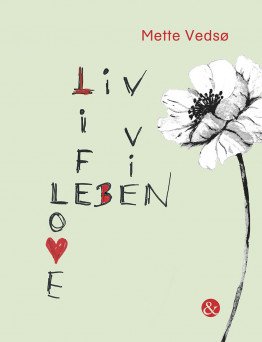 Liv Life Leben Vie Love
"Taxa has stripes of mascara on her face. Black transparent clouds under each eye. Maybe she had them already when they were singing and riding down the cobbled street. 'In a way, I feel I have to save you,' Naja says. 'In a way, I fe...
See Book
It will be a Long Life
It will be a long life is a collection of spot-on comic strips, describing a teenage girl's life with its happiness, sorrow and worries. The book is jam-packed with humorous energy and recognisable situations which both daughters and pare...
See Book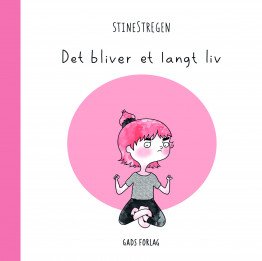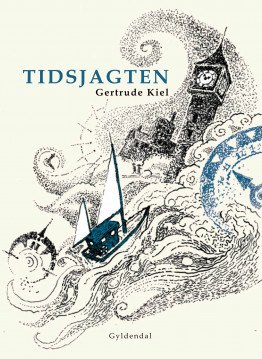 The Time Chase
This is a detective story. A murder mystery. But it's a rather different one. The killer is already known, you see. The problem is to find the killer and measure out a proper punishment. For the killer is time itself, and this is the story ...
See Book
You and Me...Maybe
Freya is crazy about Fredric. He is cool, he is handsome, he is nice. And he has just started sending her messages, even if he is normally hanging out with the "snobs". Freya is dizzy with excitement. Is he really interested in her?Mike...
See Book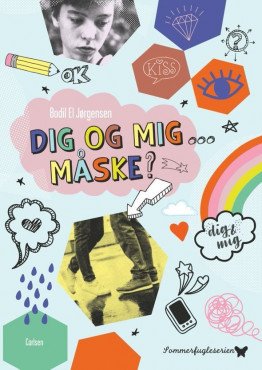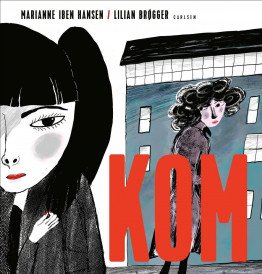 Come Along
A flow-rhymed tale about a friendship that suddenly isn't so simple anymore."You were youWe were usWe were togetherWhich was fineUntil the day I saw you standing with the others in a line"
See Book
When the Heart is a Hand Mixer
Mette Vedsø has written yet another moving and thought-provoking tale, giving voice to a child in distress. She has previously written about friendship, coming-of-age and horses in her award-winning novel, Hest Horse Pferd Cheval Love and ...
See Book