Elvira Fragola
Elvira Fragola offers serene writing and artwork - a kind of mindfulness for parent and child, so needed in our busy lives.
Elvira Fragola is a talented author/illustrator who lives on the island of Bornholm, where she writes and illustrates children's books and offers riding therapy with the company Peace to Grow. She currently focuses on her picture book series for the youngest about the porcupine, Little Twig - as well as her MG series about My Best Friend, Trude - a loving portrait of the importance of horses for young girls.
Check out this sweet Instagram story where she explains her motivations for writing Little Twig.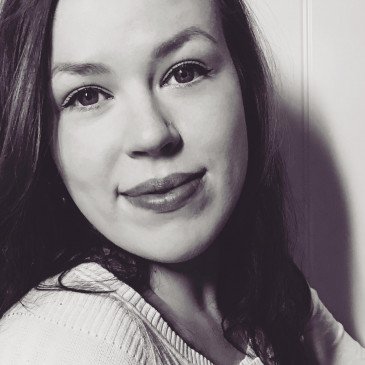 Bibliography